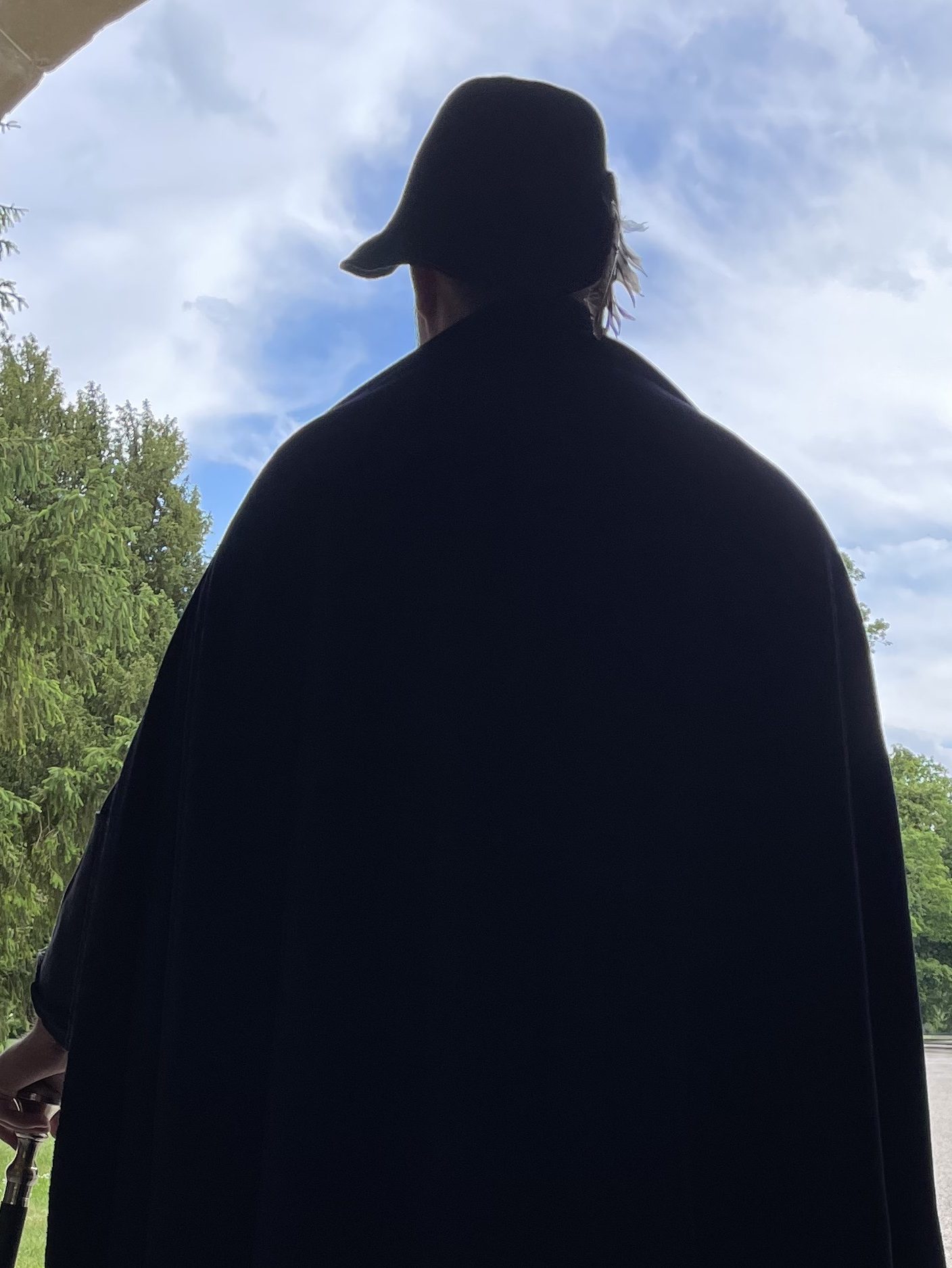 One guide, three actors, seven characters! Experience history. Follow the Epochenwanderer, meet actors in Vienna's old town and listen to stories, that could have happened like this.
The tour lasts about 1.5 hours and starts at the Minoritenkirche (underground station Herrengasse – line U3, exit Minoritenplatz).
The guide will lead you to different places in the city. Please wear comfortable shoes. Please check our website on the day of the booked tour, to find out if it will take place. If we have to cancel the tour, you will of course be refunded the ticket price.
The Epochenwanderer tours of the 2023 season will take place in English on Thursdays and in German on Fridays and Saturdays from May on. Closed events can be booked at any time. We are looking forward to your request.
no tours in English in this season
---
Cancellation and abandonment of events
Epochenwanderer OG reserves the right to cancel tours in the event of bad weather or for other reasons (e.g. too few registrations to be able to work economically).
If the tour has to be canceled or abandoned before a performance of 45 minutes has been reached, the ticket can be returned to the point where it was purchased within 4 weeks. In these cases, the entrance fee will be refunded. Returning the ticket at a later date is not possible. Refunds will only be made by bank transfer! Epochenwanderer OG also reserves the right to postpone the start of the tour due to the weather, or to interrupt the tour and continue it later on. In the event of reimbursement of costs, only the ticket price actually paid will be refunded. Any expenses or fees incurred by the cardholder cannot be reimbursed or claimed.
---
Questions?
Do you have any questions?
Feel free to contact us.
Tourdates & Tickets
per person (including fees)
Groups
We are also happy to offer closed events for groups.
We are looking forward to your message.
Tour Vienna
From the Minorite Church to St. Stephen's Cathedral
Team
Oliver Lukas-Köllner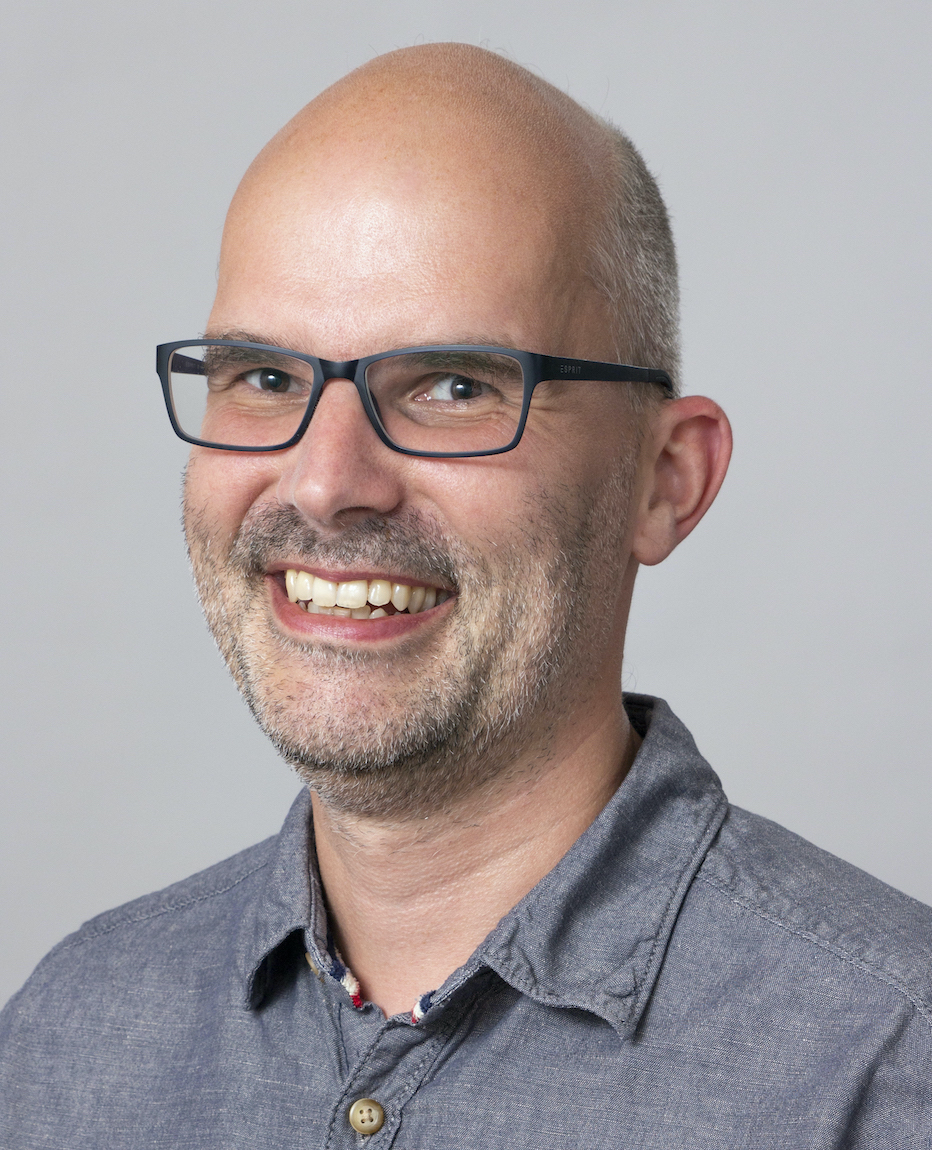 Florian Burr
Theater Director and Actor
Andreas Steiner
has been playing in the ensemble Stagedive – Dinnerleiche since 2015, sings and works as a theater teacher pedagogue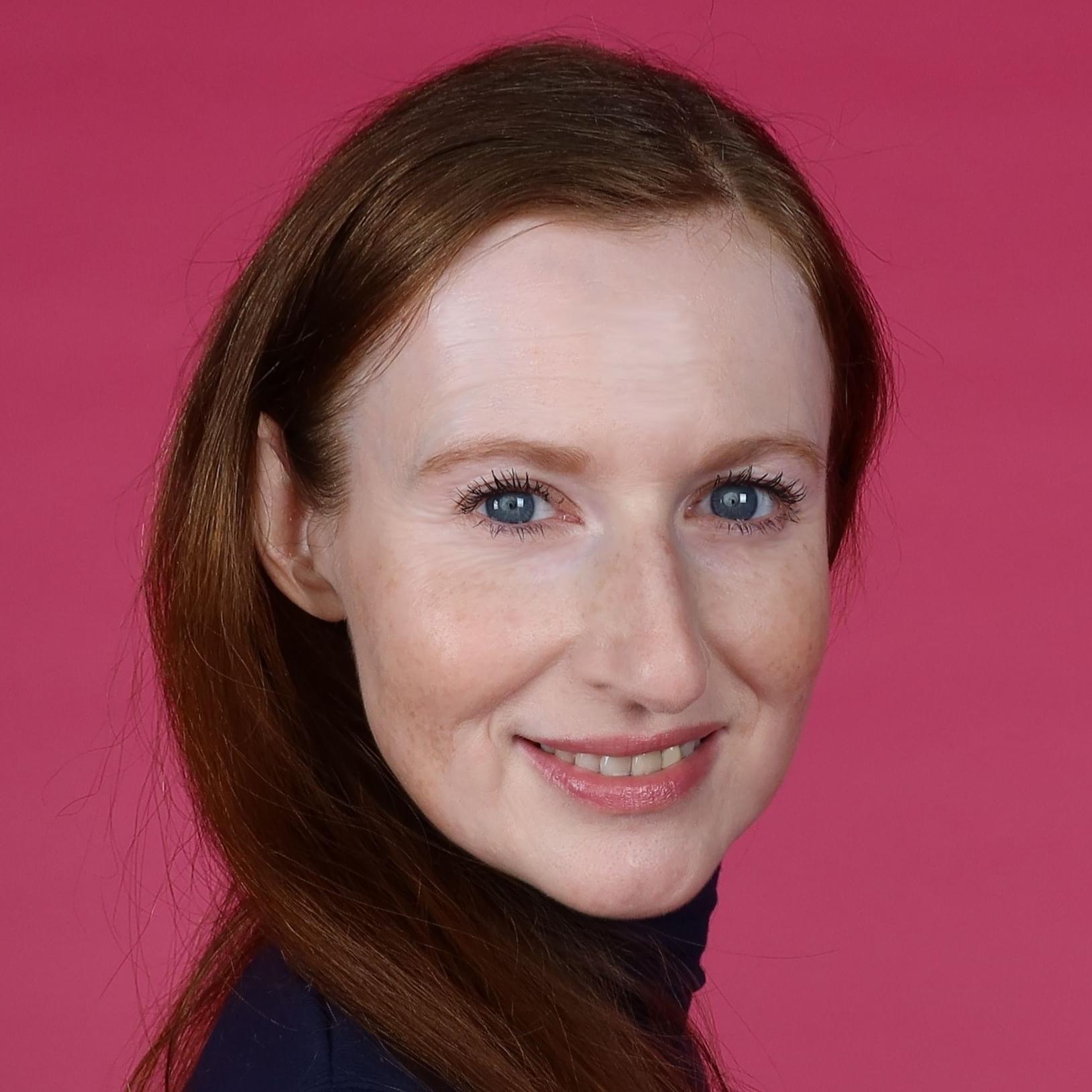 Nicole Locker
Further engagements: productions of Stagedive – Dinnerleiche, Il Vero Teatro, Sommertheater Klosterneuburg, on German television and on Amazon Prime. In addition, she is a voice artist and can be heard singing from time to time.
Viktoria Hillisch
Viktoria lives and loves art, music and good stories. She can be discovered in Film & Theater for young and old and, in the words of Shakespeare: "The whole world is a theatre", is looking forward to upcoming walks through Vienna with an inquisitive audience.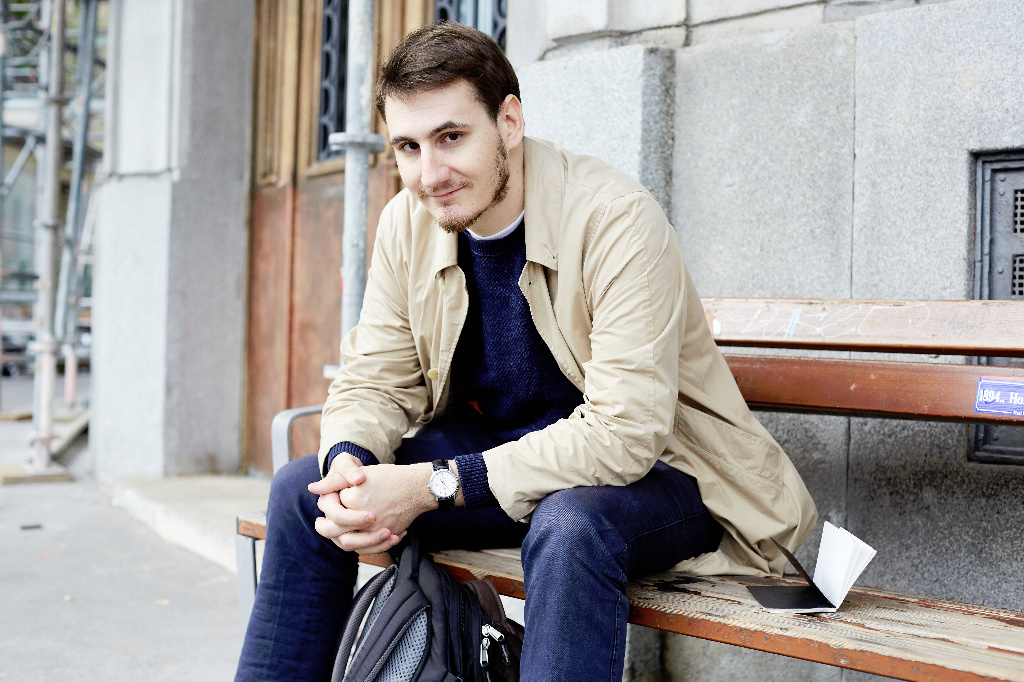 Christian Leutgeb
Further engagements: Prevention Theater ÖZfK, Stagedive – Dinnerleiche, Children's Theater Linz
Daniela Moser
Drama school in Vienna. Engagements in the theater (e.g. Volkstheater Wien, Schauspielhaus Vienna, Schaubühne Graz) and for film and TV (e.g. Pregau, SOKO Kitzbühel, Copstories)
René Huget
Played in the Moki-Theater for over 14 years and founded the Spielwerk kindergarten theater in 2015. Works as a pop-rock vocal coach and trainer in adult education. Other current engagements: Theater Oculto, Theater Delphin, Authenticity Institute.
---
Impressum
Informationspflicht lt. § 5 Abs. 1 E-Commerce-Gesetz und § 25 Mediengesetz
Epochenwanderer OG
Oliver Lukas-Köllner
Münchendorfer Strasse 3
2361 Laxenburg
Österreich
Florian Burr
Meinhartsdorfer Gasse 3/28
1150 Wien
Österreich
Vertreten durch: Oliver Lukas-Köllner, Florian Burr
Kontakt:
Telefon: +436645439878
E-Mail: office@epochenwanderer.at
Umsatzsteuernummer: 16-379/3078
Firmenbuchnummer: 579658p
Aufsichtsbehörde: Verwaltungsgerichtshof
Haftungsausschluss
Cookies bei Besuch dieser Website:
Wir verwenden auf dieser Website keinerlei Cookies. Daher muss die Einwilligung des Besuchers für die Verwendung von Cookies nicht eingeholt werden und ein dementsprechender Cookiebanner ist damit obsolet.
Haftung für Links:
Unser Angebot enthält Links zu externen Webseiten Dritter, auf deren Inhalte wir keinen Einfluss haben. Deshalb können wir für diese fremden Inhalte auch keine Gewähr übernehmen. Für die Inhalte der verlinkten Seiten ist stets der jeweilige Anbieter oder Betreiber der Seiten verantwortlich. Die verlinkten Seiten wurden zum Zeitpunkt der Verlinkung auf mögliche Rechtsverstöße überprüft. Rechtswidrige Inhalte waren zum Zeitpunkt der Verlinkung nicht erkennbar. Eine permanente inhaltliche Kontrolle der verlinkten Seiten ist jedoch ohne konkrete Anhaltspunkte einer Rechtsverletzung nicht zumutbar. Bei Bekanntwerden von Rechtsverletzungen werden wir derartige Links umgehend entfernen.
Haftung für Inhalte:
Wir entwickeln die Inhalte dieser Website ständig weiter und bemühen uns korrekte und aktuelle Informationen bereitzustellen. Leider können wir keine Haftung für die Korrektheit aller Inhalte auf dieser Website übernehmen, speziell für jene, die seitens Dritter bereitgestellt wurden. Als Diensteanbieter sind wir nicht verpflichtet, die von ihnen übermittelten oder gespeicherten Informationen zu überwachen oder nach Umständen zu forschen, die auf eine rechtswidrige Tätigkeit hinweisen.Unsere Verpflichtungen zur Entfernung von Informationen oder zur Sperrung der Nutzung von Informationen nach den allgemeinen Gesetzen aufgrund von gerichtlichen oder behördlichen Anordnungen bleiben auch im Falle unserer Nichtverantwortlichkeit davon unberührt.Sollten Ihnen problematische oder rechtswidrige Inhalte auffallen, bitte wir Sie uns umgehend zu kontaktieren, damit wir die rechtswidrigen Inhalte entfernen können.
Urheberrecht
Die durch die Seitenbetreiber erstellten Inhalte und Werke auf diesen Seiten unterliegen dem Urheberrecht. Die Vervielfältigung, Bearbeitung, Verbreitung und jede Art der Verwertung außerhalb der Grenzen des Urheberrechtes bedürfen der schriftlichen Zustimmung des jeweiligen Autors bzw. Erstellers. Downloads und Kopien dieser Seite sind nur für den privaten, nicht kommerziellen Gebrauch gestattet. Soweit die Inhalte auf dieser Seite nicht vom Betreiber erstellt wurden, werden die Urheberrechte Dritter beachtet. Insbesondere werden Inhalte Dritter als solche gekennzeichnet. Sollten Sie trotzdem auf eine Urheberrechtsverletzung aufmerksam werden, bitten wir um einen entsprechenden Hinweis. Bei Bekanntwerden von Rechtsverletzungen werden wir derartige Inhalte umgehend entfernen.
EU-Streitschlichtung
Die Europäische Kommission stellt eine Plattform zur Online-Streitbeilegung (OS) bereit:
https://ec.europa.eu/consumers/odr/.
Unsere E-Mail-Adresse finden Sie oben im Impressum.
Verbraucherstreitbeilegung/Universalschlichtungsstelle
Wir sind nicht bereit oder verpflichtet, an Streitbeilegungsverfahren vor einer
Verbraucherschlichtungsstelle teilzunehmen.